Improving Health and Productivity
At Jet Office Solutions we research the latest in workplace trends and furnish you with the information you need to choose the best active office furniture for YOU…whether you're considering a sit-to-stand desk, a standing desk converter or a walking workstation.  But why is this so important? Because times are a changin'!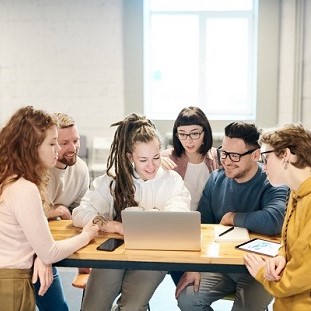 Sit-to-Stand or Standing Desks
Fixed height, adjustable, manual, electric…we give you the low down on standing up more at work.
Over the last 50 years our lives have changed drastically. We're sitting on our butts far too much and it's not what we were designed for. We're risking our health and our lives by increased sedentary behaviour. We need to move with the times and change the way we live and work.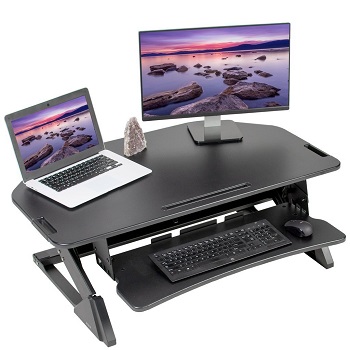 Standing Desk Converters
Not quite ready for a new desk? Turn your existing one into a sit-to-stand workstation.
But fear not…help is at hand. There are many exciting new developments out there which are revolutionizing the way we work in our modern world.  At Jet Office Solutions we save you precious time by getting down to the nitty-gritty and offering you the latest market news and reviews. It's just what we do…you're welcome!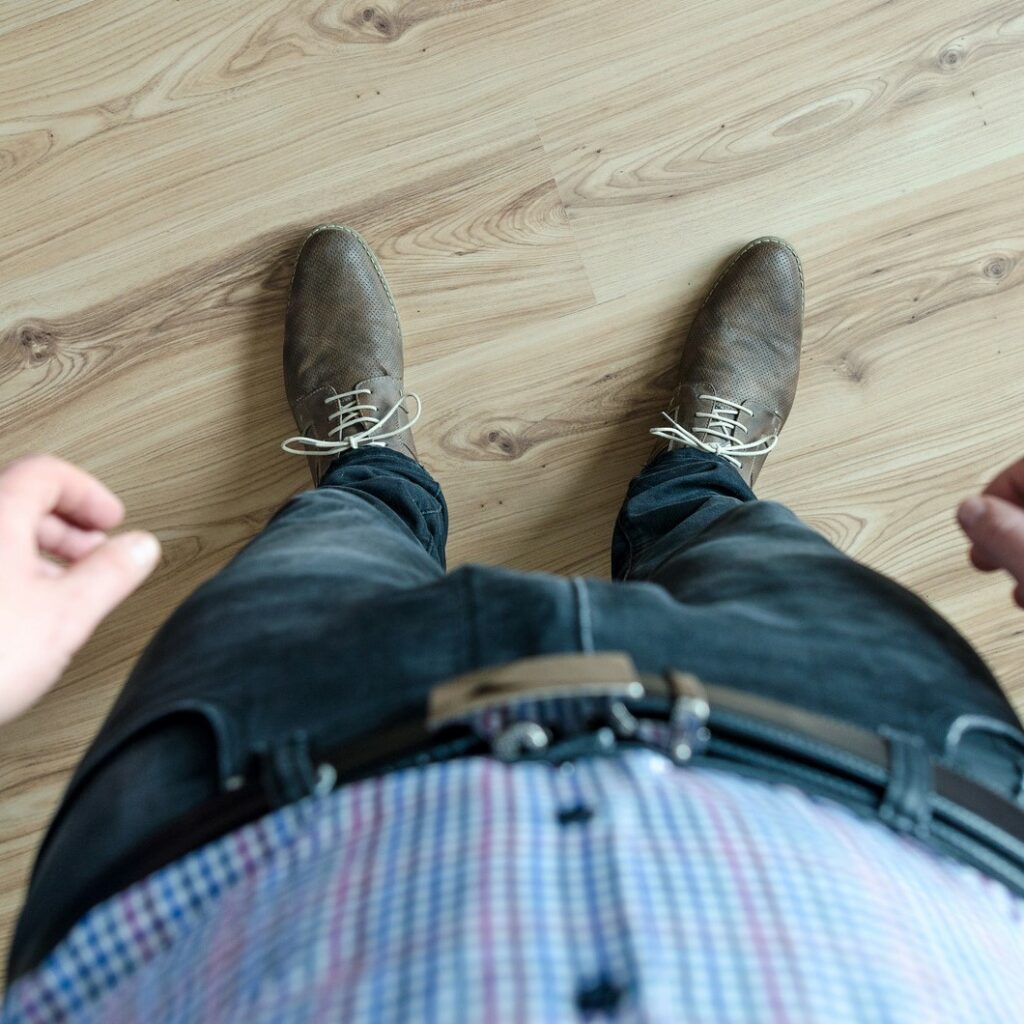 Walking Workstations – AKA Office Treadmill Desks
Eager to get more active at work? Office treadmill desks can help to improve your health, stress levels and productivity.
So if you're serious about being healthier, happier and more productive at work, take a look around to find out about the latest office trends, ergonomics, reducing health risks in the workplace and amping up your activity as you go about your day.
Sitting less and being more active in the office is the way forward. You too can change the way you work to improve the way you live.