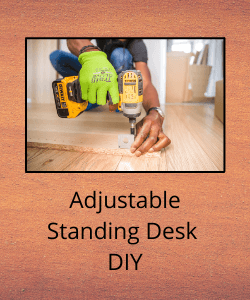 In this post we'll be taking a look at adjustable standing desk DIY. Whether you're thinking of giving your existing desk a face lift or you're planning on something new, we've got some great ideas to get you started.
In the first section we'll cover the key considerations when it comes to replacing your base.
Next we'll share with you our weird and wonderful suggestions for pimping-up your existing desktop – along with some simpler solutions as well.
Finally – and for the more adventurous – we'll be looking at the ways, means, pros and cons of building a new desk from scratch. Complete with links to selected sites for step-by-step designs and further inspiration.
---
Table of Contents
---
Replace Your Base
Are you thinking of converting your existing desk to make it adjustable? Or perhaps you already have a standing desk but the base has gone to furniture heaven. Or maybe you need to make the change from manual to electric, or vice versa. One solution is to buy the base only. 
To start off, probably the biggest decision you need to make when choosing the right base is whether to go for manual or electric adjustment. We've highlighted the key considerations below :
Manual Adjustment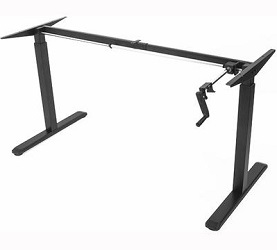 There are 2 main types of manually adjusting base.
Crank operated bases are generally more budget friendly than other options. They can take around 20 – 30 seconds to raise or lower fully and they require a certain amount of effort.
Counterbalance bases adjust quickly and smoothly by means of a gas-spring or pneumatic cylinder – we're talking 1 or 2 seconds! On the downside these are more pricey than crank or even electric models and some still require an amount of effort, particularly for lowering.
Manually adjusting bases tend to come with a lighter weight capacity than their electric counterparts.
Electric Adjustment
Electric bases do all of the work for you, and although not as quick as counterbalance bases, you can expect an average adjustment of around 1.5 inches per second.
Some versions offer up and down control only whereas others allow you to memorize your favorite height settings along with sit-stand reminders.
For additional control features and health monitoring, some electric bases are Bluetooth enabled and hook up to fitness apps.
On the downside you'll need to be near a power outlet. Also bear in mind things are more likely to go wrong with electrical than manual products.
Whichever base you're considering, be sure to check out the following :
| | |
| --- | --- |
| Maximum weight capacity | Remember your base will need to support the weight of your desktop as well as your equipment. |
| Height range  | Make sure your chosen base can be raised high enough to give you the correct ergonomic positioning. (Click here to visit Inch Calculator for recommended sitting / standing desk heights.) |
| Desktop dimensions | Check the recommended desktop depth and width (AKA length) measurements when pairing your base up. (The desktop thickness should be at least ¾".) |
| Warranty | Are you covered if things go wrong? Although this is important whichever base you go for, it's reasonable to expect longer warranty cover the more you spend. |
Choose wisely to ensure your base and top are compatible and you could save some serious dollars with the base only option. 
To find out more about adjustable standing desk bases, click here.
---
Pimp-Up Your Desktop
Are you happy with your base but in need of a new desktop? Perhaps your old top is damaged or you need something a little bigger or smaller. Or maybe it's just time for something different. In any case, your options are endless.
Changing your desktop can give your whole workspace a lift. You can choose between different colors, shapes, sizes or materials, as long as the end product is compatible with your base and can support you and your kit.
Here are some ideas to get you started…
Go Ready Made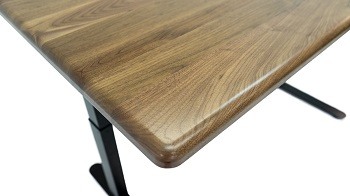 If you're looking for a simple solution, opt for a ready made top. Bamboo is affordable and sustainable. Laminated particle board is a popular option or if you have a more flexible budget, solid wood looks great and lasts well.
Think Outside the Box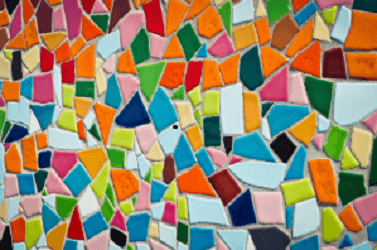 Get creative with glass, tiles, butcher's blocks, counter tops or even concrete. A quick and easy way to level out uneven surfaces is a whole top plastic protector – available in rolls. Use a deskpad or blotter for smaller areas.
The Cover-Up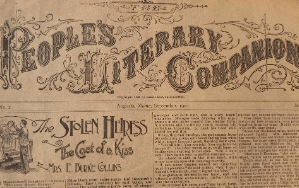 If you want to get really creative why not cover your existing desktop? Use wallpaper, old newspapers, create your own art, use posters or print off whatever takes your fancy. Again, you can use a protector to keep things even.
Visit your local hardware store for more ideas. Thrift stores and yard sales are also great places to find original pieces, or at the very least to get the imagination fired-up.
Some tops will come fully finished, sealed and ready to attach to your base. Others will need a little work which will take up more of your time but will give you the opportunity to create a one-off piece to be proud of – ideal for those who like to get their teeth into a project.
Take a look at our post on DIY Desktop Ideas for further inspiration and suggestions.
---
Build Your Own Desk
If you have the time, patience, the right materials and tools plus the capability to build your own desk from the bottom up, I salute you!
As well as giving you more control over how much (or little) money you spend, this option also allows you to really inject your own style into your workstation with the added satisfaction of personally creating a masterpiece. 
Check out the following links for more ideas and inspiration according to your level of experience…
WikiHow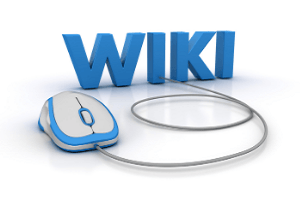 This is a great page for the beginner, providing info and tips on measuring up, ergonomic positioning, finding the right balance between sitting and standing along with desk-building basics. You'll also find suggestions on making an improvized workstation and customizing existing furniture.
(Click here)
Simplified Building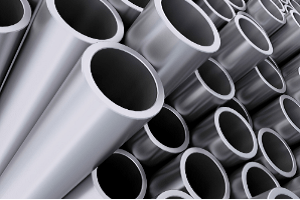 The Simplified Building website details a multitude of DIY projects. We particularly like 37 DIY Standing Desks Built With Pipe and Kee Klamp. These designs offer a modern industrial look and don't require a high level of expertise to make. Take a look and let us know what you think.
(Click here)
Family Handy Man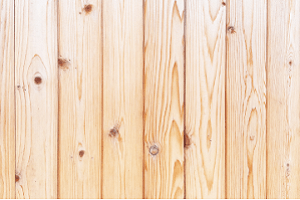 If the natural look is more your thing, check out this pine and spruce adjustable desk design with clear step-by-step instructions. You'll need a good range of tools plus a space to work from, but if you already have these plus some wood-working experience, this project could be the ideal solution.
(Click here)
These are just a few ideas to get you started. You could follow these designs, customize them to suit your needs or even produce your own. That's one of the advantages of building your own desk from scratch. It can also…. 
| | |
| --- | --- |
| ✅ | …save you money if you choose the right materials and have the necessary tools and know-how. |
| ✅ | …be an exciting way of expressing your creativity. |
| ✅ | …give you the freedom to use whichever materials you choose, along with colors and finishes. |
But of course there are cons to think about as well, such as…
| | |
| --- | --- |
| ❎ | …making your own desk can cost you more money if you use expensive materials. |
| ❎ | …it can be a daunting task to those with little or no experience of furniture building or DIY projects. |
| ❎ | …if things go wrong you won't have a manufacturer's warranty to fall back on. |
---
If you do go down the DIY route, we wish you the best of luck and would love to see photos of your finished workstations. If you decide that DIY really isn't for you after all, why not check out some of our other posts on standing desks and desk converters.
---
The DIY Desk Sum-Up
There are a number of options open to you when it comes to adjustable standing desk DIY. Let's recap the main ones :
| | |
| --- | --- |
| Replace Your Base | With this option one of the key considerations is whether to choose manual or electric adjustment. You should also check the base's weight capacity along with height range and recommended desktop dimensions. |
| Pimp-Up Your Desktop | You could go for the simple option and choose a ready made desktop. There are many shapes, sizes, colors and finishes available. Or you could create something totally unique – whether that involves covering your old desktop or sourcing / creating something completely new. Let your imagination run wild! |
| Build Your Own Desk | Or you could create a new desk from scratch. Not for the faint-hearted, this option requires a degree of DIY experience along with time and patience. But what a great project to get your teeth into if you're so inclined! |
However, if DIY isn't for you, fear not! There are many ready built standing desks on the market which are affordable, customizable and will help you to be more active in the office. If you haven't already done so, check out our other posts to find out more. 
We hope you found this post helpful. We'd love to hear from you so let us know how you get on – leave a comment or email jane@jetofficesolutions.com. (Don't forget to send pics too!)
---
We're constantly updating the site and adding new reviews and information, so be sure to come back soon for the latest on active office furniture.
---